HeimDall – The Amazing Application Dashboard
Everyone love dashboard. And if that can be set within few minutes with the help of an existing popular project, that is amazing news.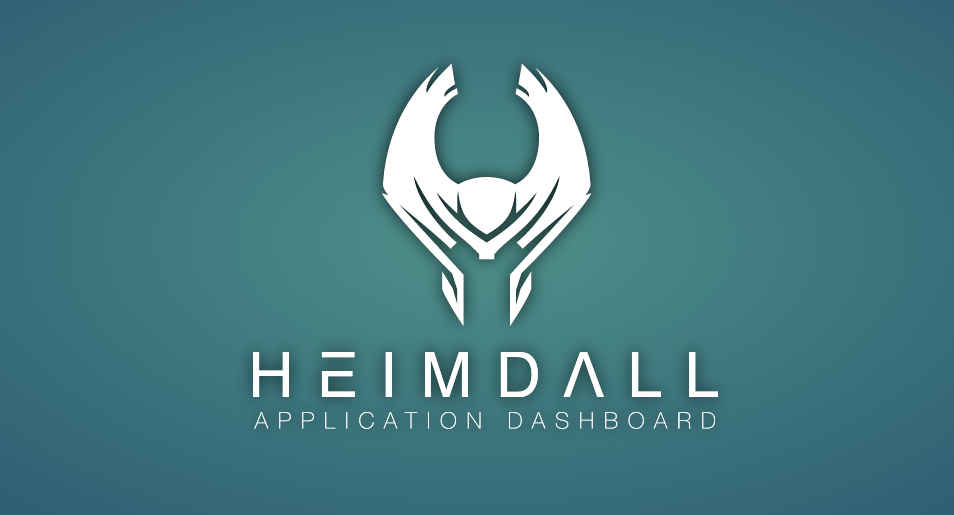 Project URL # https://heimdall.site
Docker URL # https://hub.docker.com/r/linuxserver/heimdall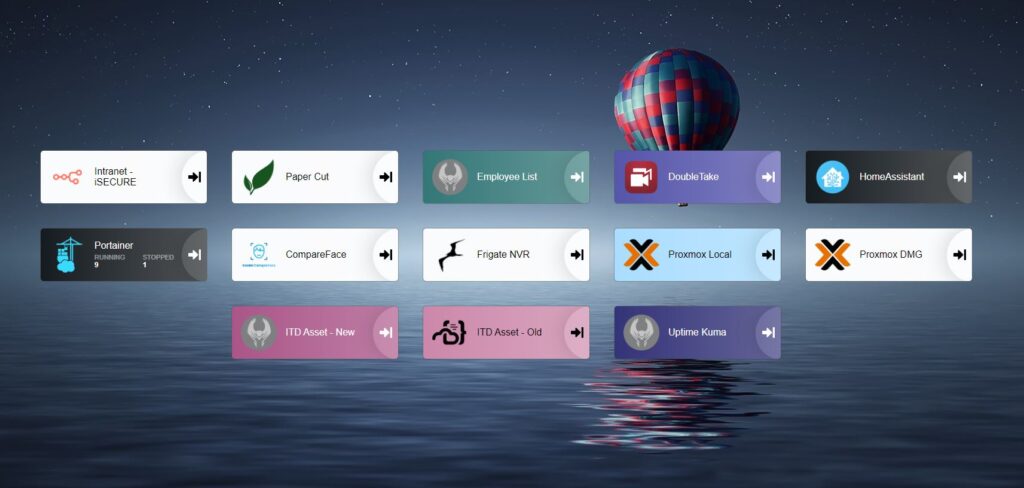 This is a project which has been downloaded more than 500 millions times. I made a video to install this easily. Hope you will love this dashboard.


#dashboard #tutorial #application-dashboard #tools #utility #popular_project